Happy sunny Sunday!!!  I hope you had a wonderful week.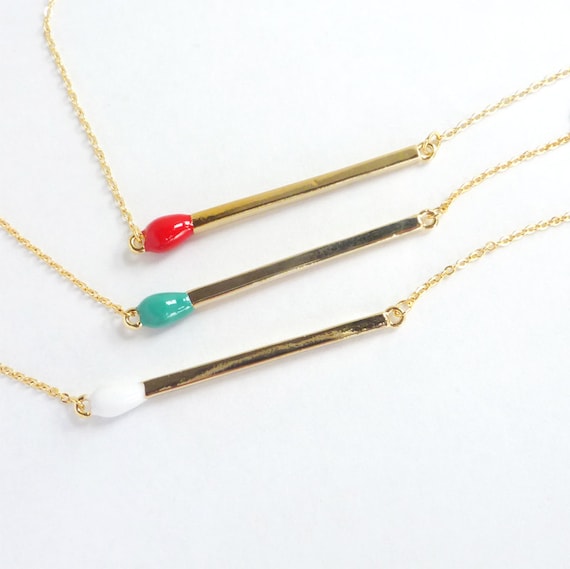 I am totally sweet on these matchstick necklaces from Mint Rainbows. Aren't they fetching?
And how sweet are Lucky Dip Boxes? They're these personalised monthly boxes filled with amazing handmade and vintage items. My birthday is coming up and I'm wishing and hoping for a subscription (£15/month or £84 for 6 months) or a one-off (£18).

And did you catch this performance by two Neil Young's on Jimmy Fallon? It is stunning!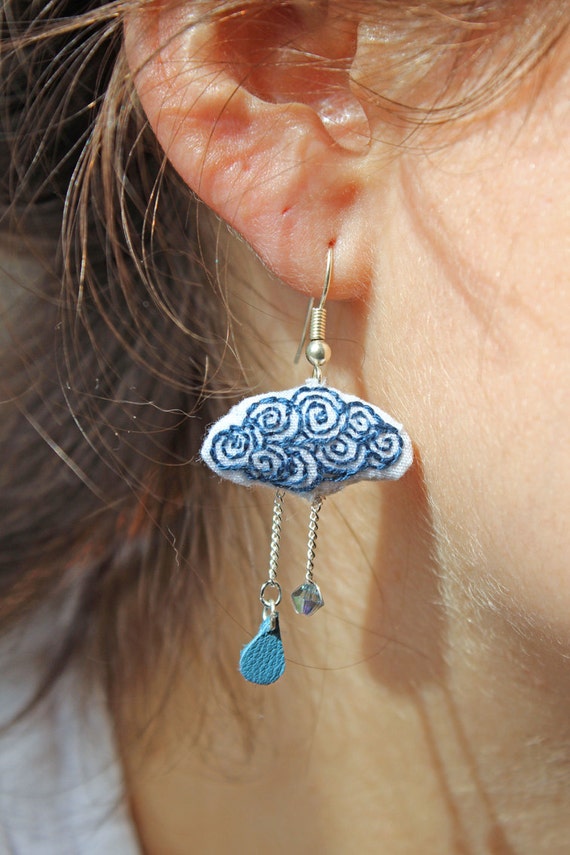 How delightful are these Hand Embroidered Cloud Earrings by Les Mirettes? I am not an erring gal, but I can think of a few ears these would look perfect on.
 Did you know you can turn an egg inside out? I'm excited to try this with the kids.
And have you seen this great video?
My final bit of sweetness goes to the brave and incredible Brianna Wu – who wrote an incredible article for Bustle (partly in response to last week's Law & Order: SVU) calling for change in the gaming industry. I'm not a gamer, but my kids are –  people like Wu are changing the gaming world in the face of outrageous opposition, and for that I am so grateful.